Safety and Signal Lights to Protect Workers and Mark Hazards
At Lintern Corporation, we're about more than just industry-leading air conditioning systems and equipment — we also manufacture safety and signal lights. Early in our history, we began providing signal lights and other tools for locomotive applications. Today, we continue our legacy of providing safety-focused lighting solutions for industries around the world.
Our safety and signal lights — also referred to as glowlites and plant traffic signal lights — are designed using best-in-class materials and construction. This ensures that no matter the application or environment, they continue to perform reliably for you and your team, ensuring safety and clarity at all times — no matter how dirty the lenses may get. Thanks to their design, our safety and signal lights require little to no maintenance. If you need to change a bulb, the process is fast and simple.
Explore our safety and signal lights below to learn more about their custom-engineered design, advanced features, and industrial applications. If you have any questions about or would like to discuss your specific environmental or application challenges with one of our team members, please contact Amy Snyder asnyder@lintern.com.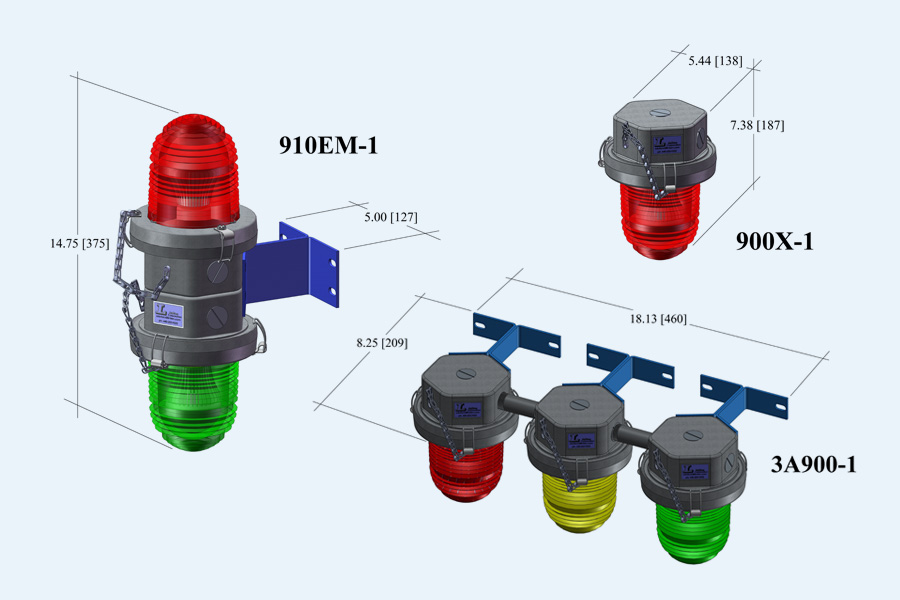 Glowlite
Our glowlites feature heavy-duty prismatic glass lenses reinforced with ribbing inside and out for extra strength. They provide maximum signal effect in all directions.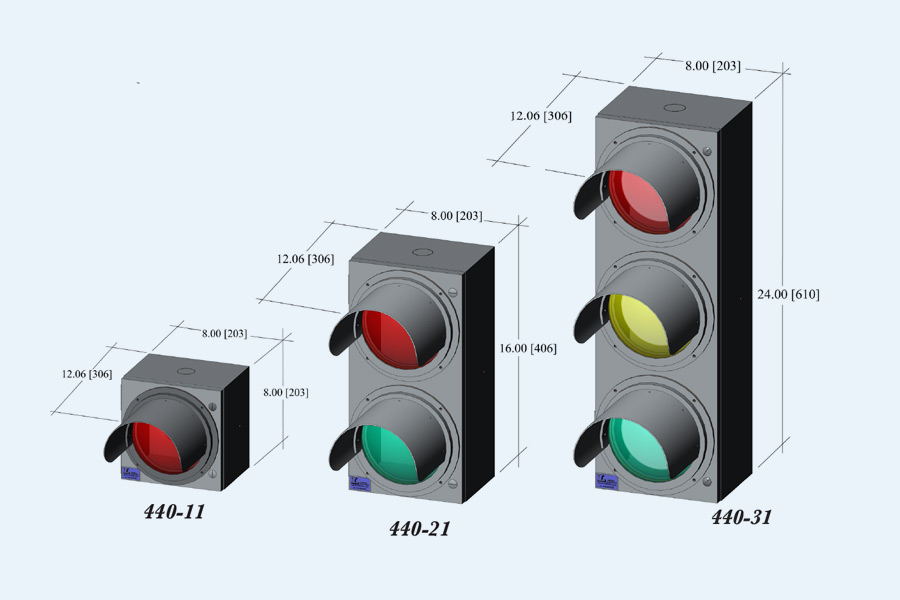 Lanterns
Our plant traffic signals and lanterns are equipped with metal reflectors, hoods, and semaphore glass lenses, which provide a brilliant signal under all conditions.