Solutions for Extreme Industries and Applications
Throughout our nearly 130-year history, Lintern Corporation has been providing best-in-class air conditioning solutions for our customers around the world. Industries in some of the most extreme and harsh environments rely on our equipment to protect their people and assets, which is why quality is critical in all that we do. Regardless of the application, we're committed to delivering a solution that exceeds our customers' expectations for what a severe-duty air conditioner can achieve.
When you decide to invest in a Lintern Corporation air conditioning unit or total solution, not only are you gaining the advantage of five generations' worth of expertise and application success, but you're also gaining key benefits that you won't find anywhere else.
Lower Total Cost of Ownership
Every single product we design and manufacture leaves our facility only when we know without doubt that it will provide superior quality and longevity for your application. Our machines are designed to perform reliably for you for years to come. Whereas other traditional air conditioning systems may fail due to time or your application environment, our machines will continue to deliver exceptional cooling — reducing your overall expense in the long run.
Cost-Effectiveness
The last thing you need to be dealing with in your day-to-day operations is a broken-down machine causing challenges or preventing work from moving forward. With a Lintern Corporation air conditioning solution, you not only realize greater ROI over the long run, but you no longer incur costs to handle repairs or other issues due to poor performance. A Lintern Corporation air conditioning system will always be there, performing well day in and day out.
Customer Focus
Our equipment is designed with you in mind — both the products you request as well as the service we provide to you whenever it's needed. Our team is always here to assist you with your air conditioning solution, whether for repair, configuration, troubleshooting, or any other need. Reach out to us at any time if you need assistance with your equipment.
Put Our Expertise to Work for Your Application
Our equipment has been proven over the past 80 years to solve some of the most challenging cooling problems for industries around the world. If you're ready to make your environment more manageable and safe for your people and equipment, our team is ready to help. Reach out to us today to learn more about our equipment and services.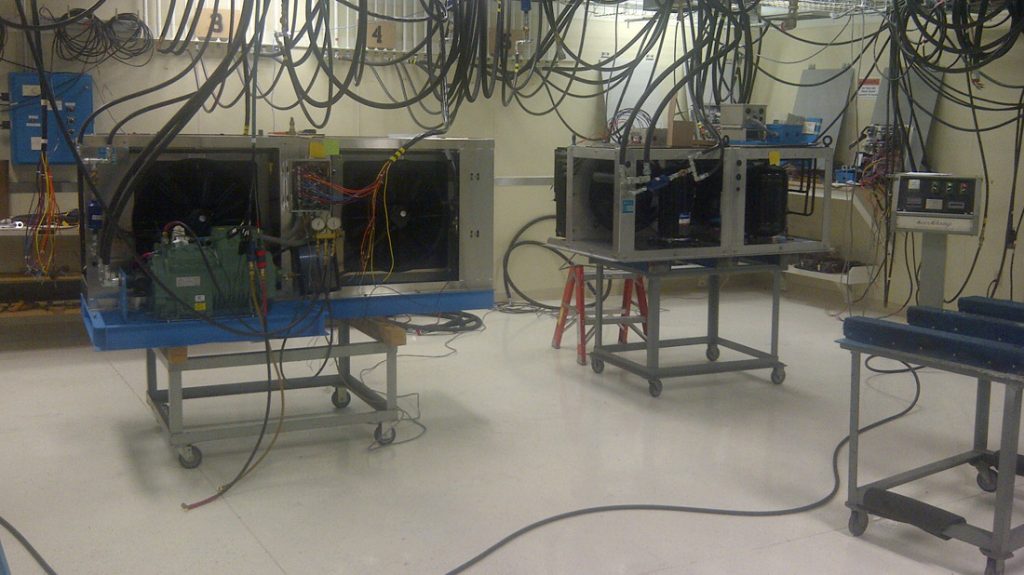 R&D + Testing
Lintern Corporation conducts ongoing R&D and testing not only on our own equipment but also whenever you come to us for an air conditioning solution.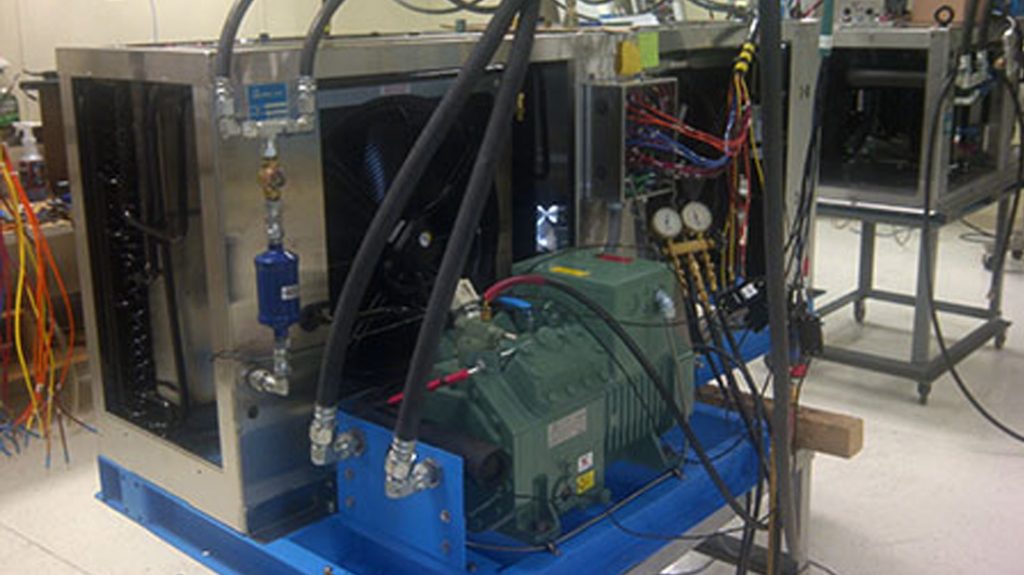 Service & Training
Lintern Corporation offers field service technicians for a range of services, from installation supervision and start-up to troubleshooting and inspection.