SEVERE-DUTY INDUSTRIAL AIR CONDITIONER SYSTEMS
THAT MEET THE NEEDS OF INDUSTRIES AND APPLICATIONS WORLDWIDE
OUR PRODUCTS
A FULL RANGE OF SOLUTIONS THAT PROTECT PEOPLE AND ASSETS
FIVE GENERATIONS OF EXPERTISE
TRUST THE EXPERTS THAT HAVE BEEN DELIVERING FOR 70+ YEARS
Industries around the world are subject to extreme environmental and work conditions — high heat, vibration, corrosion, dust, and more. In these applications, conventional air conditioner systems won't do. Work with a team that's been making environments more manageable since 1940.
Extensive Development & Testing Program
Highest-Quality Components & Parts
Long-Term Investment in R&D
Flexibility & Customization for Your Application
Experienced, Field-Tested Sales & Engineering Team
Global Presence for Rapid Support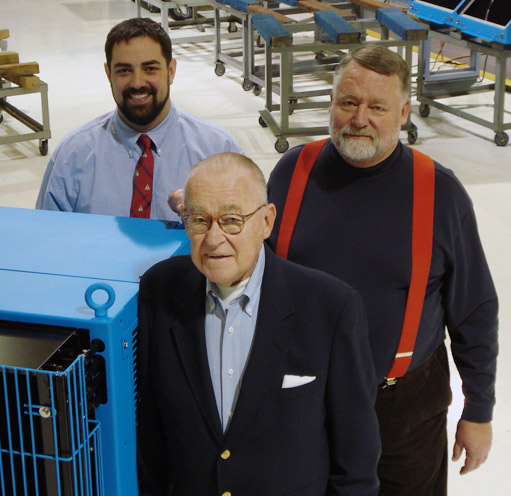 WHEN YOU NEED RESULTS
WE ARE YOUR TRUSTED PARTNER FOR COOLING EXPERTISE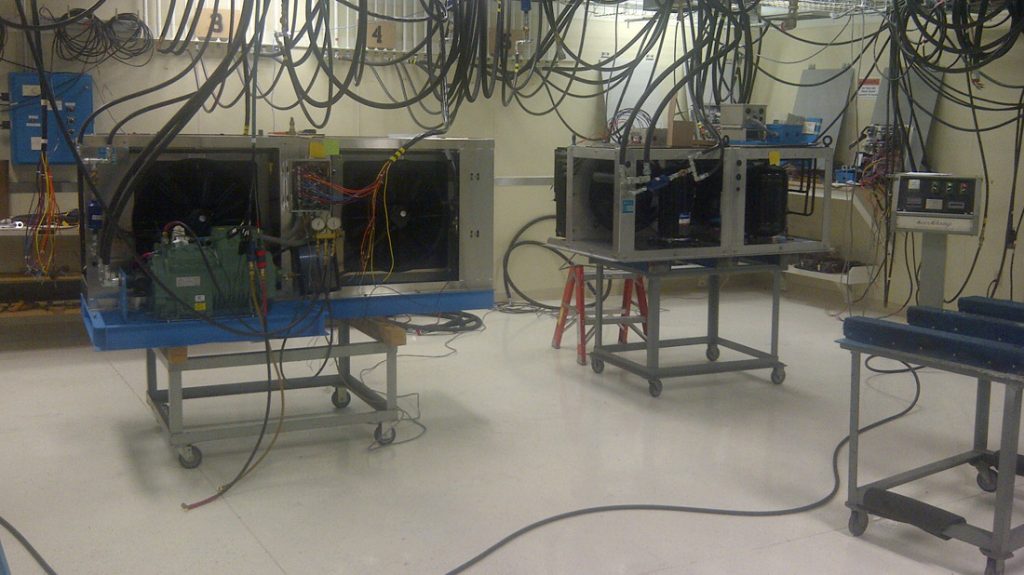 R&D + Testing
Lintern Corporation conducts ongoing R&D and testing not only on our own equipment but also whenever you come to us for an air conditioning solution.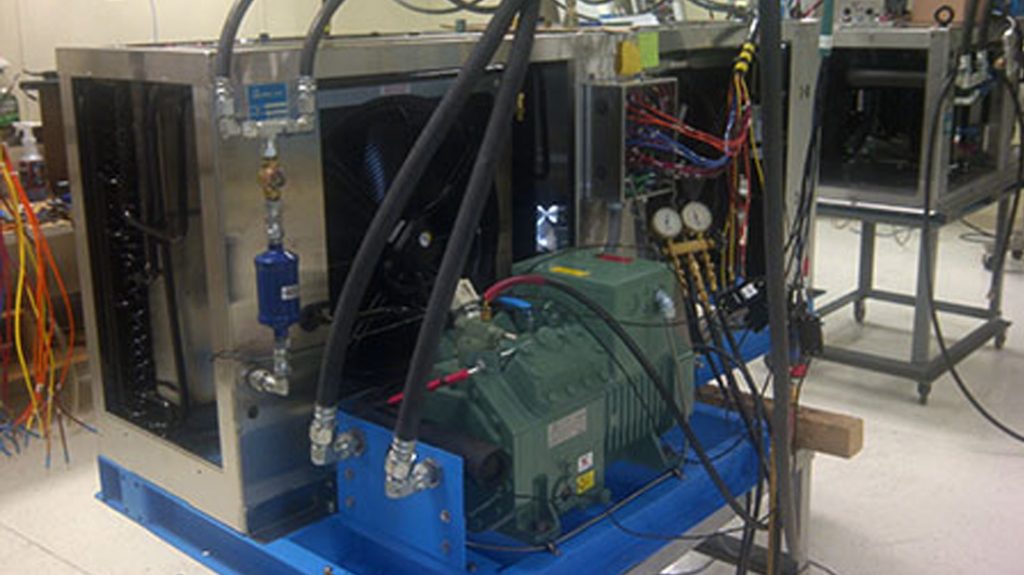 Service & Training
Lintern Corporation offers field service technicians for a range of services, from installation supervision and start-up to troubleshooting and inspection.