Protecting People and Equipment from Airborne Hazards
Throughout many global industries, air quality can quickly begin to suffer due to particulate matter, gas, and other airborne substances that accumulate as a result of work. These elements pose a threat not only to your workers but also your instrumentation and equipment. Buildup of these elements can quickly lead to negative health effects as well as hazardous events such as combustion. Thanks to our HEPA filtration and pressurization units, such events can be prevented, and your workers and equipment can benefit from clean air.
In addition to decades of experience in designing and manufacturing leading self-contained air conditioning systems, condensers, and evaporators, Lintern Corporation is proud to provide HEPA filtration and positive pressure equipment solutions. These devices protect operators, control room instrumentation, and other equipment from toxic gasses and particulate matter that can quickly build up in many plants, facilities, equipment, and other spaces.
Explore our HEPA filtration and pressurization equipment solutions below to learn more about their custom-engineered design, advanced features, and industrial applications. If you have any questions about or would like to discuss your specific environmental or application challenges with one of our team members, don't hesitate to reach out.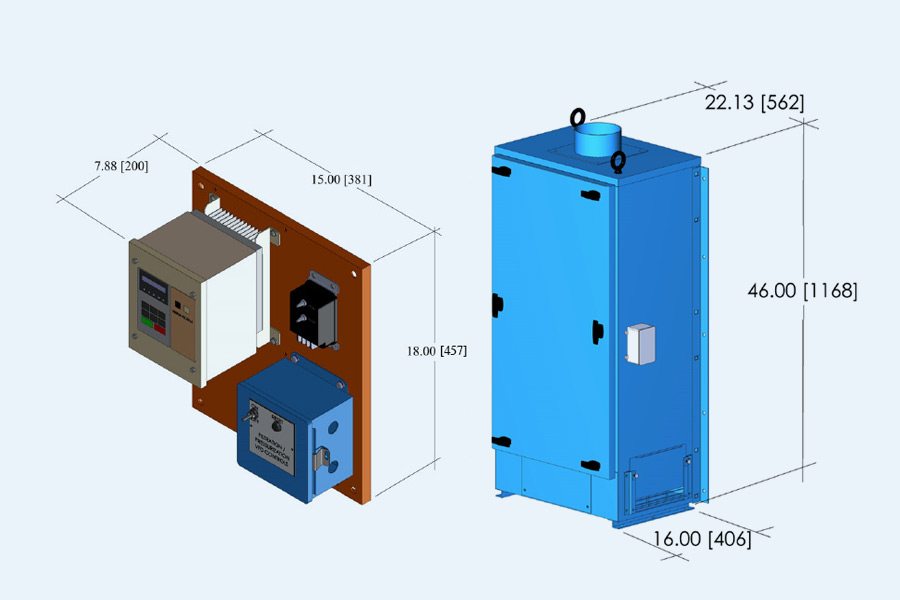 LIC 250 Filtration & Pressurization
The LIC-250 air filtering and pressurization unit is a compact, high-efficiency air cleaner designed to protect operators, instrumentation, and more from airborne gases and matter.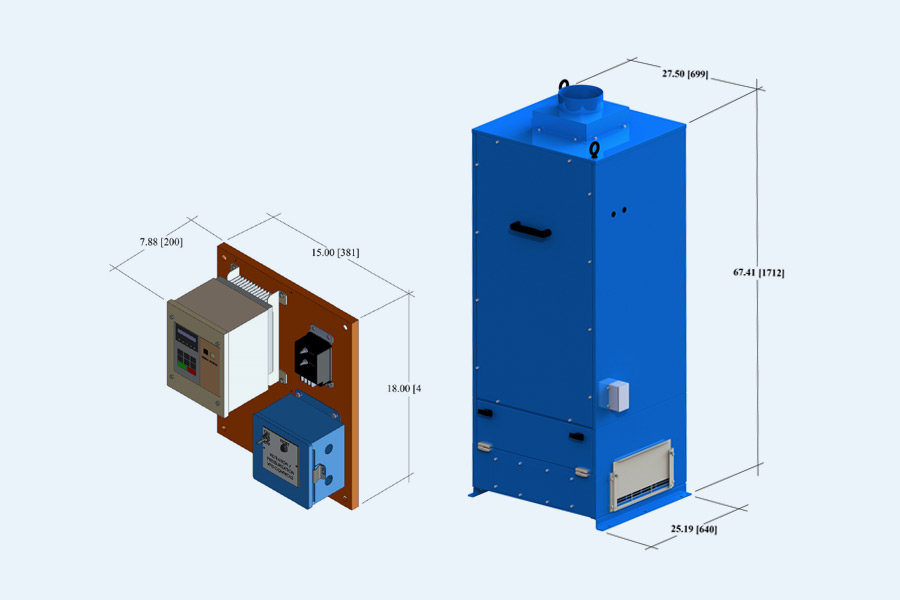 LIF4000/LIF4100 Filtration & Pressurization
For larger spaces requiring greater filtration and pressurization, the Lintern Corporation LIF 3000 system takes air quality and pressure to the next level. Learn more here.