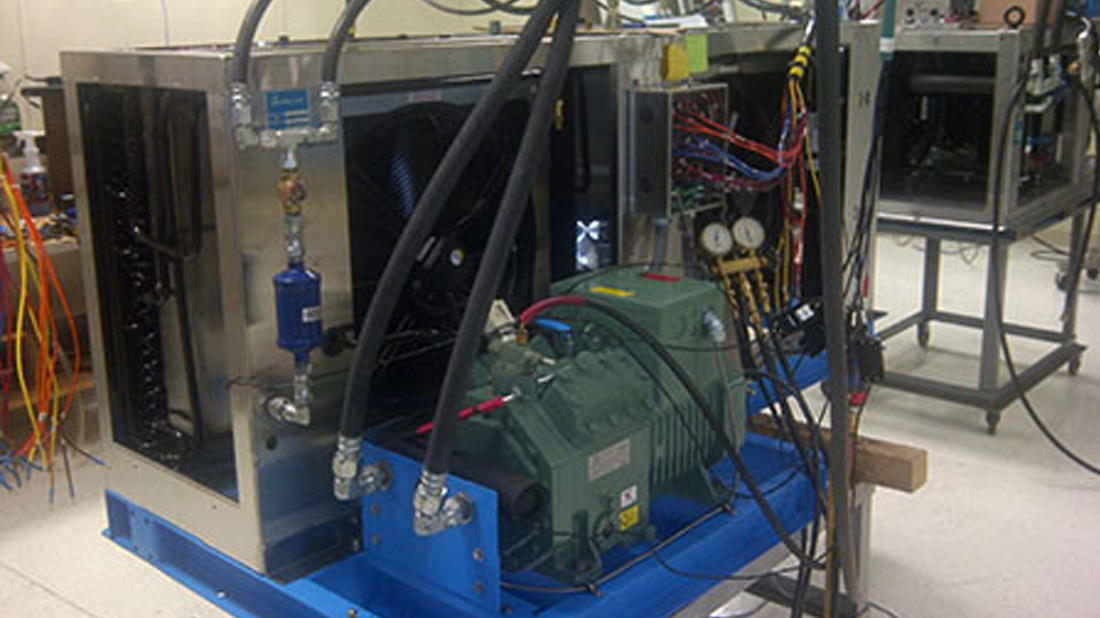 The Right Support, Right When You Need It
Lintern Corporation offers complete field service for your equipment. Thanks to our international footprint and ability to reach your facilities quickly, our technicians are readily available for a range of services from installation supervision and start-up to troubleshooting and inspection services. (Note that these services are not available in all countries. Contact us for more details.) Please contact us for a quote or more information on services available.
Installation & Start-Up Supervision
Our service department can accommodate installation and start-up supervision, which can be particularly beneficial for larger projects or first-time equipment installers. Our service department will work with equipment installers to ensure that the systems are installed properly to provide the utmost efficiency and longevity for each application. Then they will assist the installing contractor in formulating a schedule and quoting the onsite supervision.
A two-year warranty is available for many Lintern air conditioning systems when we approve equipment selection based on completion of a Load Questionnaire and start up the system, or when we authorize a qualified HVAC technician to start up the system.
Start-Up
Our field service technicians are available for final air conditioner start-up procedures upon two weeks' notice. The two-year warranty is available for many new Lintern air conditioning systems when our technicians start up the system.
The technician's rate will be quoted upon request. The unit should be mounted and all wiring and other connections completed as recommended by Lintern before the field technician arrives. Technicians will assist with refrigerant line set installation and then perform system start-up.
Where possible, our technicians will observe the newly installed air conditioner for a period of up to eight hours after start-up to ensure proper installation and operation of the equipment.
Inspection & Maintenance Services
Lintern field service technicians are also available for inspection and maintenance services. Our goal in any inspection or maintenance procedure is to ensure that the equipment is operating properly to meet your needs. In addition we promote training and familiarization of equipment for technicians installing and servicing Lintern equipment to ensure that the systems operate efficiently and are maintained to improve longevity.
We encourage training at our facility for all contractors and onsite service personnel working with Lintern equipment but also have our own technicians available in the event that there are no Lintern-trained technicians in your area. Contact our Service Department for a quote or more information on services available.
Training
We offer training to anyone at the home office. It is an extensive course that goes over all of our products and all of the design concepts of our equipment. We can also adjust the training for your specific needs. By offering it at Lintern Corporation you get all of the expertise of Lintern.